JOIN US
live

 APRIL 15TH-17TH, 2024 IN BOISE, IDAHO!
Hey, Real Estate Agents! 
It's time to 
Equip

 your business with more leads, more referrals, and more money! 

 

SECURE MY SEAT!
/əˈkwip/
Supply with the necessary items for a particular purpose.
Prepare

mentally

for a particular situation or task.

Idaho's #1 Real Estate Growth Conference 
Experts from all around the world teaching you actionable frameworks and tools so you can uplevel your business and your life! An unparalleled EXPERIENCE that will change your trajectory and drive RESULTS!
Are you ready to create a new EXPERIENCE for your life and business? Then let's GO!!!
Experts from around the WORLD will motivate you to take ACTION and IMPACT your life creating the RESULTS you have been chasing. Speakers will also include Q&A sessions! You'll walk away with actionable steps to implement immediately and the motivation to improve your life and increase your income!
Come learn how to...

⭐Unlock the Power of GOOGLE ADVERTISING- Proven Strategies and Exclusive Templates taught by a world-leading Google Ads Expert! (check out his bio, it will blow your mind!)
⭐Master the Art of OBJECTION HANDLING: Turn 'No' into 'Yes' with Expert Psychology and Proven Techniques!
⭐The Power of Your Personal Brand: Elevate Your Real Estate Business with Grant's Top of Heart SELLING SYSTEM
⭐Turn your ADHD traits into your ULTIMATE SECRET WEAPON in decision-making, time management, and relationship-building. 
⭐Increase your business and CONVERSION through branding and PODCASTING.
⭐Unlock new skills in MINDSET MANAGEMENT
...AND MORE!!!

New Conference exclusive! Bonus 3rd day for VIP MEMBERS ONLY with coaches Lisa Binggeli and Grant Muller to learn Advanced Frameworks: Influence Strategies and Your Next Level of Achievement. Lunch and networking with this intimate group are included!

Be part of a community that elevates your performance!
LIVE from the Boise Centre in downtown Boise, Idaho
Held in the heart of downtown Boise and only 15 minutes from the Boise airport. Easy access to amazing dining options within walking distance of the event center and hotels. 

850 W Front Street, Boise, ID
EQUIP 2024 
Speaker 

Line Up
Meet the epic lineup of speakers who are going to EQUIP you with new tools and motivation to infuse growth into your life and real estate business and drive RESULTS!
Lisa Binggeli
Lisa Binggeli helps audiences Vision Beyond Your Now empowering people to set themselves up with a winning mindset and the skills they need to expand their perspective so they can feel empowered to discover new levels of happiness and achievement. Lisa is the Founder and CEO of Agent Leader® coaching and training platform, a Certified High Performance Coach®, a Professional Certified Life Coach®, and a Licensed Real Estate Broker who is a consistent 7-figure earner. Lisa is a master at relationship marketing and loves personal and professional development. An Idaho native, she is a wife, and a mother of three, loves hiking, and boating, and has a not-so-secret obsession with Peloton™.
Oliver Pestalozzi
Oliver is one of the leading Google Ads experts in the world right now. He spent 2.5 years working for Google as a Senior Digital Strategist, working on scaling businesses with Google Ads and was also chosen to present at all official Google Ads Training Seminars across Australia / New Zealand between 2018-2020.

Oliver has personally managed thousands of Google Ads accounts with spends ranging from as little as $500 to as high as $1.2M per month. He has delivered live trainings to over 4000 people and also operates his own digital marketing consulting business. His list of clients has included Chobani, Energy Australia, Mondelez International, Australian Red Cross, Who Gives A Crap, Universal Music & more.

Oliver holds a Bachelor's Degree in International Studies from the University of Sydney, and a Master's Degree in Economics from Sciences Po, Paris.
Stef Gass
Stefanie Gass is a top business and podcast coach with over 14 years of experience in entrepreneurship, sales, and leadership. Stefanie helps entrepreneurs and business owners grow and make money online, using podcasting. Stefanie has helped thousands of people plan and launch successful podcasts which are now top-of-funnel lead gen for their offers. She has helped dozens of her students grow into six and seven-figure businesses (completely fueled by their podcasts!) Stefanie is also the host of a top 20 globally ranked business podcast, Online Business for Christian Women. When Stef is not recording or meeting with students, she can be found mountain biking with her husband and 2 boys, eating New Mexican food, whipping up (another) almond milk latte, or traveling with her family. Stef's greatest mission is to help business owners partner with God to create income and impact without sacrificing their family, faith, or buying into the social media hustle.
Ross Loofbourrow
Ross Loofbourrow, the ADHD High-Performance Coach—is a trailblazer who's rewriting the ADHD narrative. With Ross, ADHD isn't just something to manage; it's an untapped reservoir of creativity, energy, ingenuity, and extraordinary achievement. Ross takes a unique approach to coaching, one that goes beyond just managing ADHD to actually leveraging it. His workshop, 'ADHD is a Superpower: Believe it and Change our World,' debuted in 2018. It has been a conversation starter at mental health conferences, sparking thoughtful dialogue around reimagining ADHD not as a disorder, but as a different way of being. It's not just about coaching; it's about opening up new perspectives and possibilities.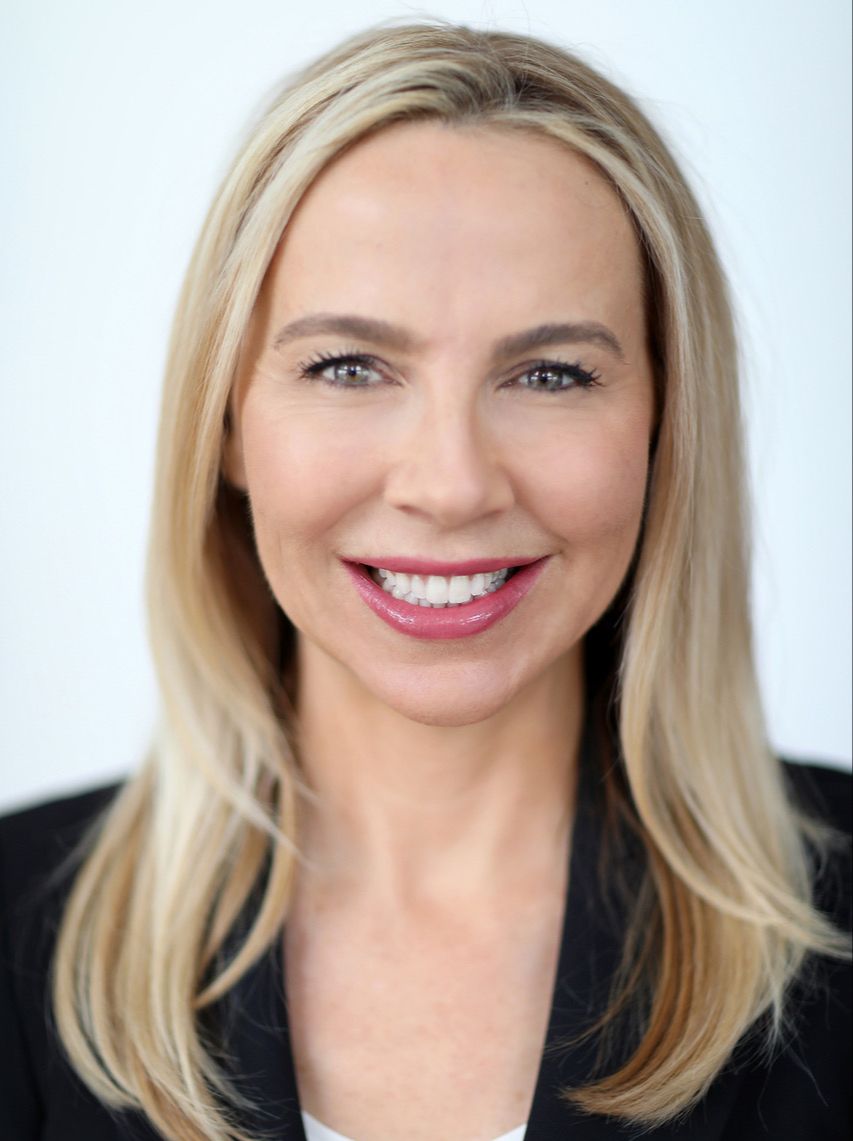 Mim Abbey
Mim has spent the past 30 years helping professionals all over the globe sell more, lead better, and accelerate their business and career growth. After starting her career in the computer industry, Mim ultimately moved into consulting where she coaches talented professionals in the world's top companies, helping them elevate their approach to working with prospects, customers and team members. Mim specializes in helping sales professionals excel during the most stressful moments – when buyers or sellers object – equipping them with the tools to move through those moments successfully and create the win they're looking for. Mim's extensive client list includes Redfin, Microsoft, Cisco, JPMorgan Chase, Fidelity Investments, Tiffany & Co., and DocuSign.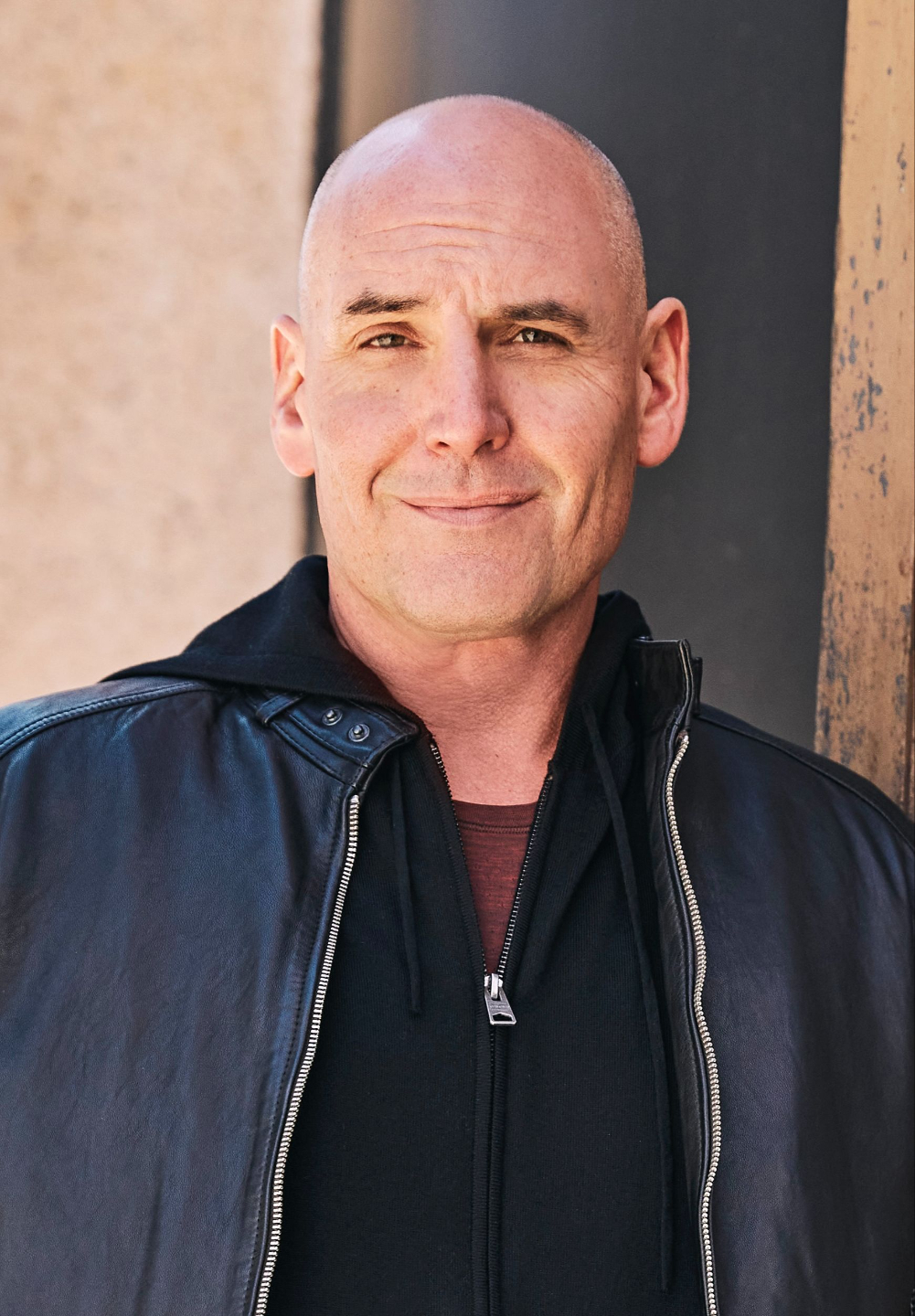 Grant Muller
Grant Muller is a Speaker, Author, Certified High Performance Coach™, and a Realtor® on a mission to help real estate agents achieve more without endless hustle. After becoming a millionaire before 30, Grant fell into a downward spiral that caused him to lose everything. Moving past addiction and homelessness, he built a remarkable real estate career as a consistent 7 figure earner.  Grant knows what it takes to sell, and it all starts with a heart-centered approach. His new book, Top of Heart tells the story of how he went from homeless to over $1M in GCI.
Let's do this!
It's time to EQUIP yourself for
the future of your business!